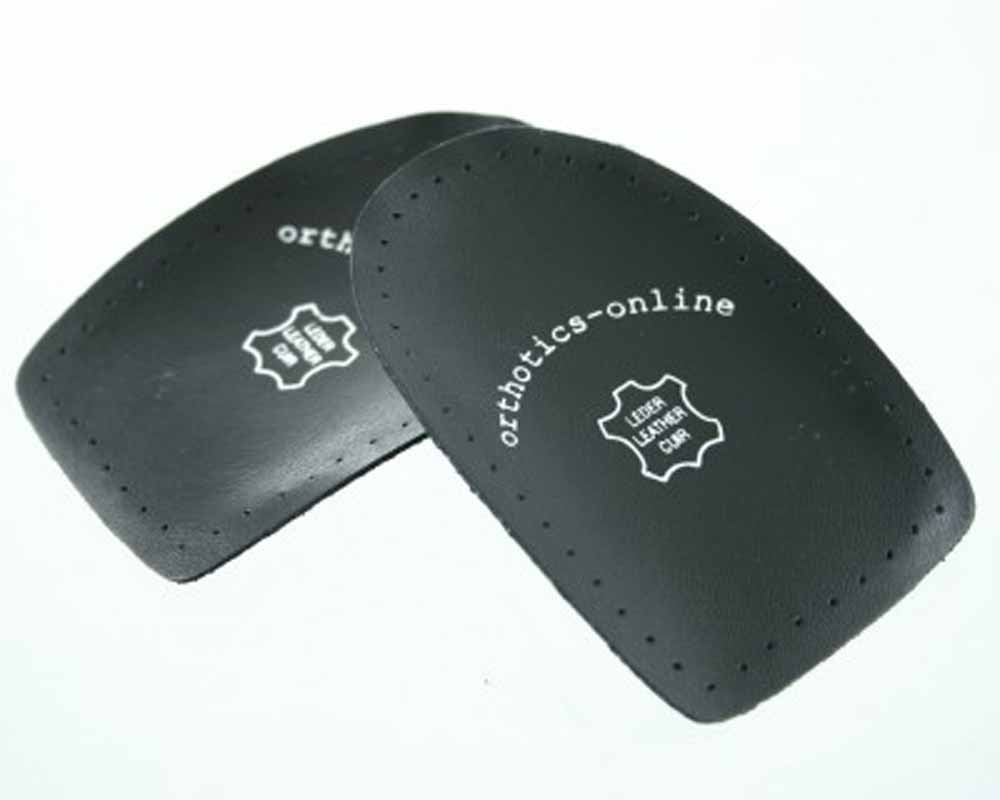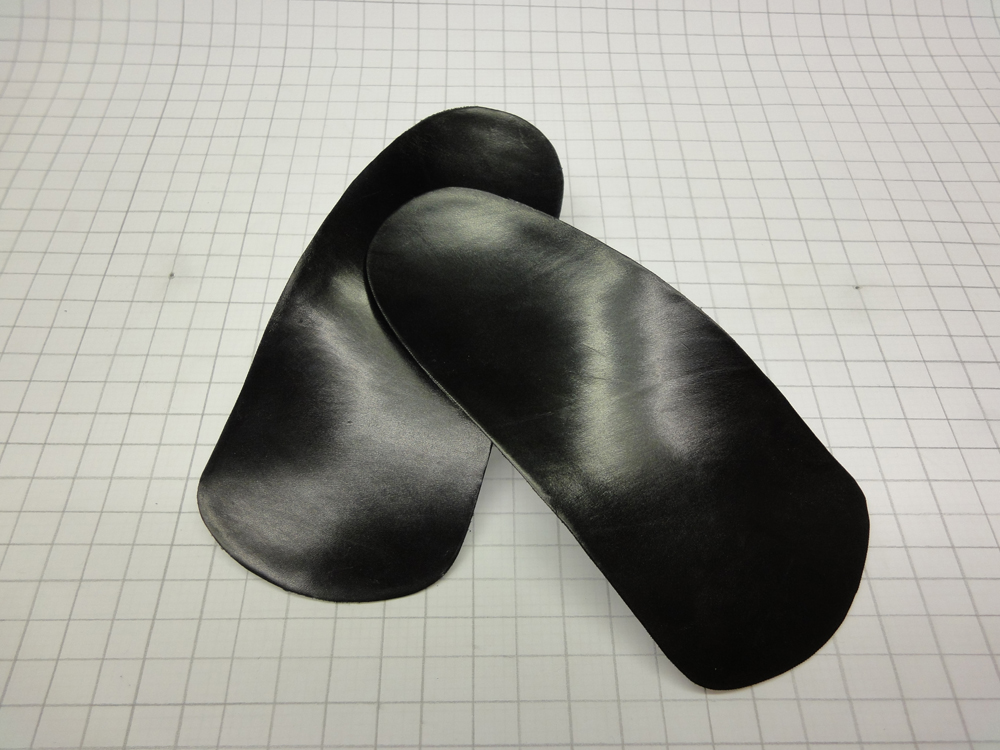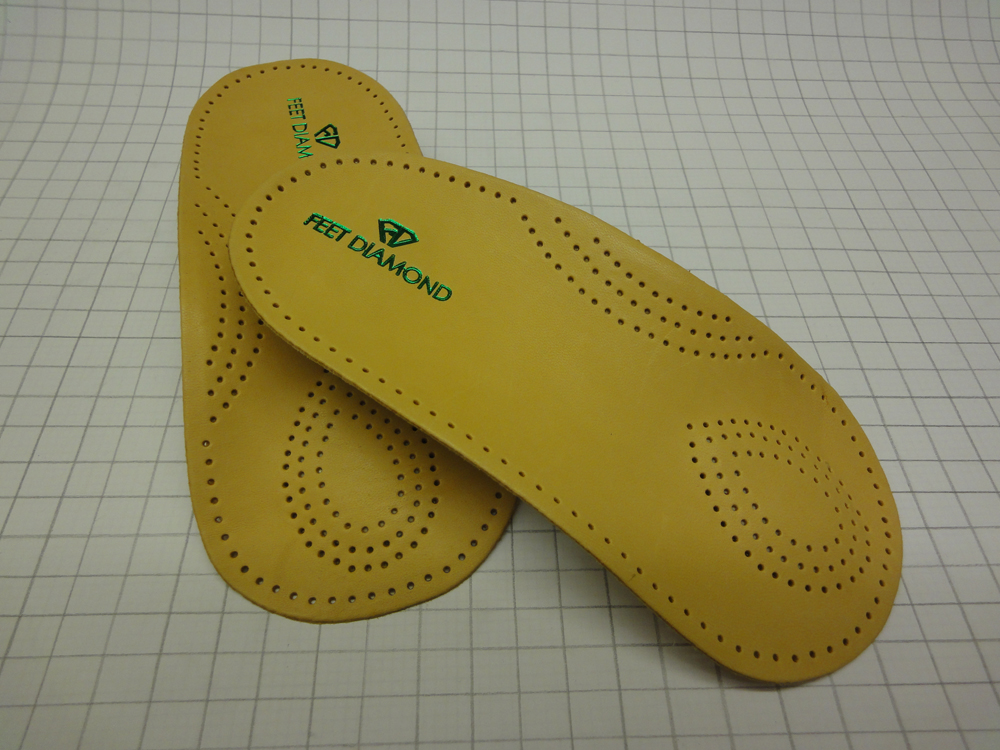 Click Here To Purchase
DELUXE DIAMOND ORTHOTIC ¾ LENGTH
£19.95
Podiatrist designed and approved. Heel spur pad provides super shock absorption.
An ergonomically designed arch support.
Available up to UK size 12
Click Here To Purchase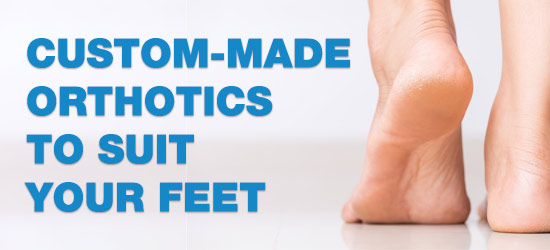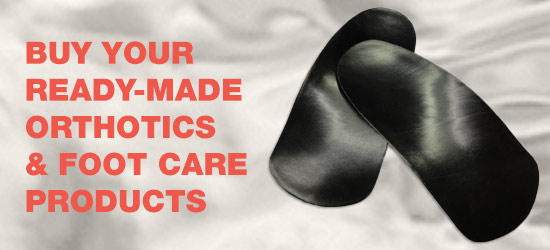 Back, knee, hip or foot pain? Let us help you…
For over 50 years our qualified technicians have been producing custom orthotics including insoles, foot, arch, heel and metatarsal supports.
Reasonably priced – Call us first to discuss your needs!
Thorough personal consultation – FREE
Gait analysis – FREE
Posture analysis – FREE
Follow up and adjustments – FREE
You might be VAT exempt. Please ask – every bit helps in these tough times!
Custom orthotics by the Professionals in London
Book an orthotics consultation for your foot problem, in our London store.
Over 50 Years Experience in Orthotics
Bespoke orthotics custom made in house
Located in London's medical district
Satisfaction Money back guarantee
Friendly, personal service
Some of our custom orthotics
Custom-made Orthotics
All custom orthotics (foot supports) are hand made to suit your foot particular problem and relieve foot pain. It is vital that orthotics (foot supports) are chosen in consultation with our foot care specialists, who evaluate requirements based on and in conjunction with your personal needs (the shoes you wear, how much walking you do etc.).
Contact us now for more information
We will be more than happy to discuss your individual needs. Book an Orthotics assessments. Call 020 7486 4664 to make an appointment.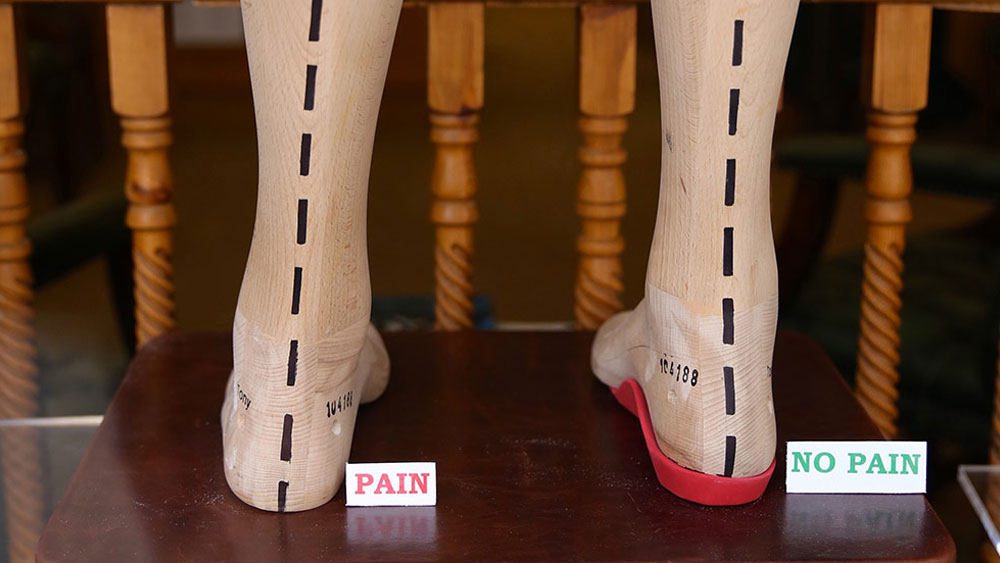 Realigns the gait
Modifies or corrects skeletal system
Reducing the traction forces on the ligaments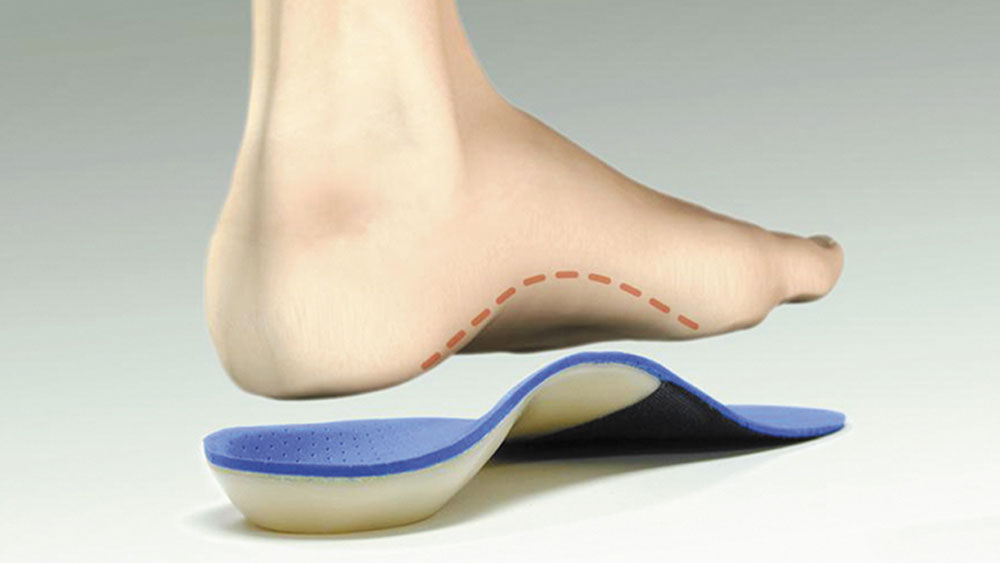 Taking away back, hip, knee, ankle, and foot pain
Prevents orthopaedic deformities from progressing
Custom Orthotics by the Professionals
Call us now to book a in-store consultation appointment or if you have any questions.
 0207 486 4664